If you didn't know already, my husband and I are considering purchasing a home.
I know that there are millennials who own homes, but there aren't very many millennials selling them or working in real estate, so here's what we (specifically the K-couple) do or don't do.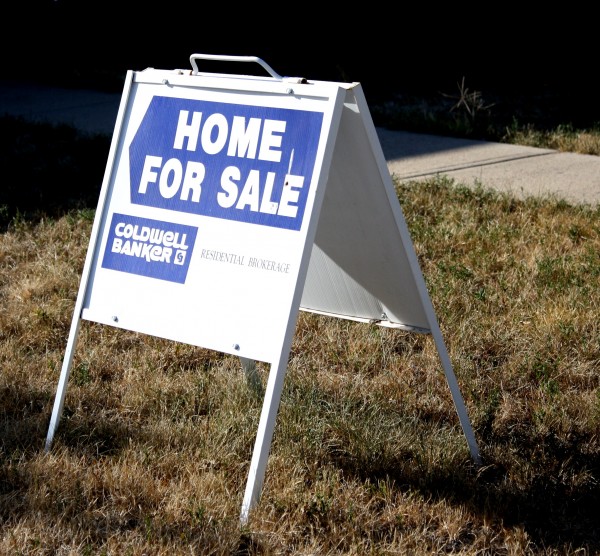 When we told relatives that we were looking at homes for sale, along with the supportive and other standard comments, we heard, "We remember house-hunting. We drove around on the weekends taking notes and calling realtors."
We never would have considered driving around… at least to start.
We use apps. Actually we usually only use Zillow (also zillow.com), which aggregates real estate listings from many sources and allows us to search for homes using the criteria that we want.
We don't look if there aren't pictures. Continue reading →